Playable Ads
HOW IT WORKS
1Create Branded Mini-Games with Studio
2Convert the mini-game to ZIP
3Add the ZIP file to the DSP and start the service!
Service fees are charged after creating a ZIP file with Branded Mini-Games.
This service supports only business partners who can operate their own DSP.
Is the ZIP file workable on that DSP? Testing support is free.
PLAYABLE ADS FOR NON-GAMING BRANDS
Our playable Ads service requires clients to complete Branded Mini-Games using Studio and game templates. Afterwards, the completed game is converted into ZIP and serviced through your DSP.
Therefore, our service supports Non-Gaming Brands very well.
However, it is not suitable for Gaming Brands such as installing game apps like mobile games.
FREE DSP TEST SUPPORT
We support ZIP for testing and provide free technical support so that playable ads can work properly on the DSP.
If your DSP supports MRAID normally, Branded Mini-Games in the ZIP will usually work.
However, a tracking code is required for analytics on playable ads. It usually consists of JavaScript code. If you provide the code, we will apply it to the test ZIP.
HOW TO MAKE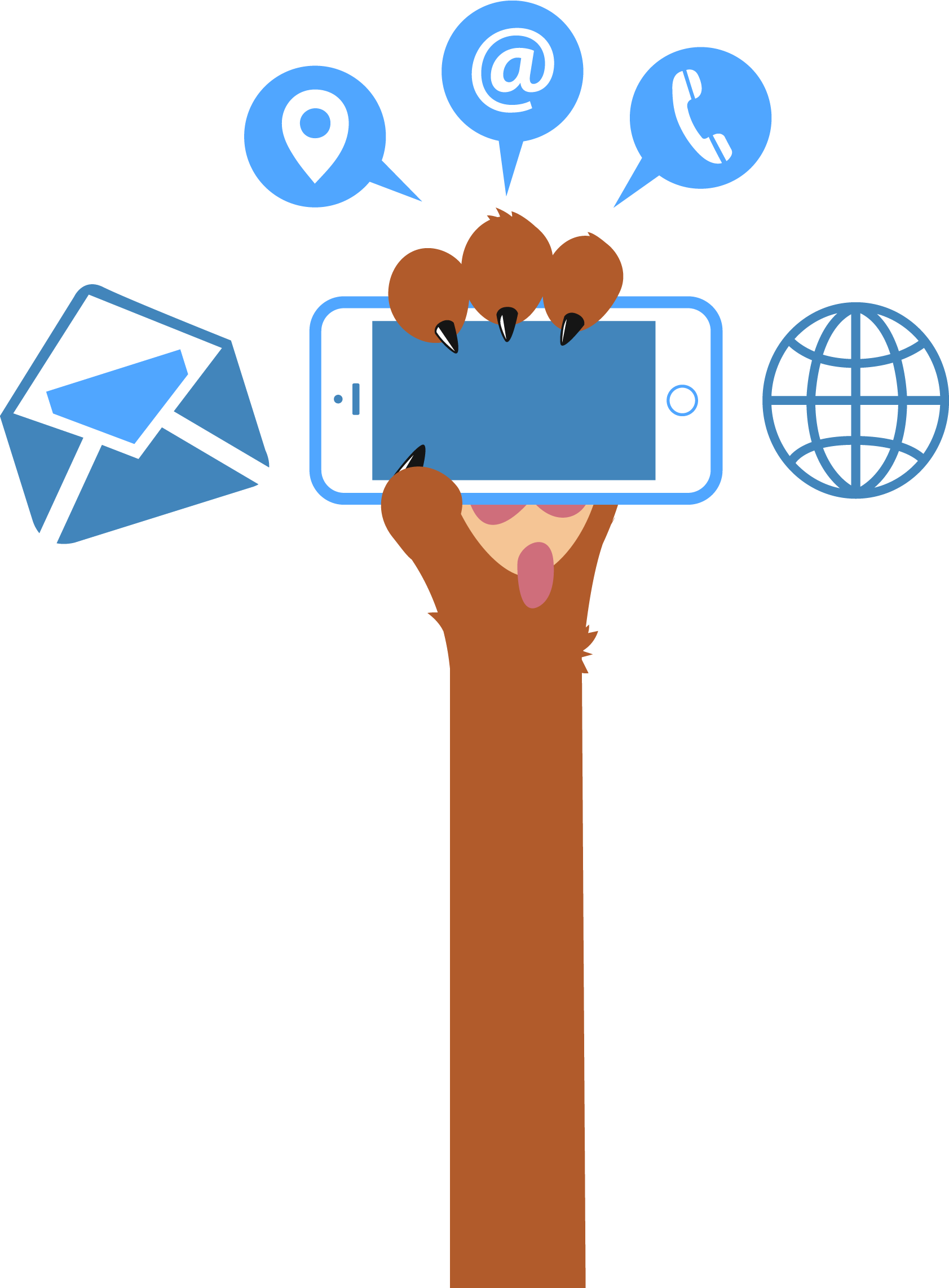 SERVICE INQUIRY
Make your ads more interactive and performant with playable ads.
Are you ready? Then let's get started!
Contact